Home
›
Best Of
COVID-19 Concerns
Post your questions or concerns about COVID-19 on Reeve Connect for our Information Specialists and experts to address
here
.
Best Of
Some of the best anime created were inspired by brilliant light romances. They were the origins of certain amazing moments that we all had with anime. Light novels were used to create anime such as Sword Art Online and Date a Live.
This is because a little like an ordinary American novel you could read is written in a light novel. It has a minimum word limit of 50 thousand words, but it is illustrated in an anime style as opposed to average American novels for young adults.
Therefore a light novel has everything that a novel has and all its activity and fun.
Quincy
This past May 31st, 2020 marked 10 years since I became a quadriplegic at 15 years old. I have learned and grown SO much in these past 10 years. I could never imagine being where I am now if my accident never happened. I am grateful for the experiences, accomplishments, and doors that have opened to me because of my SCI. Check out these 2 videos below. The first one is a video of pictures of my life these past 10 years and the second one is me doing a podcast with my best friend and the person who saved my life the day of my accident. 
Video 1: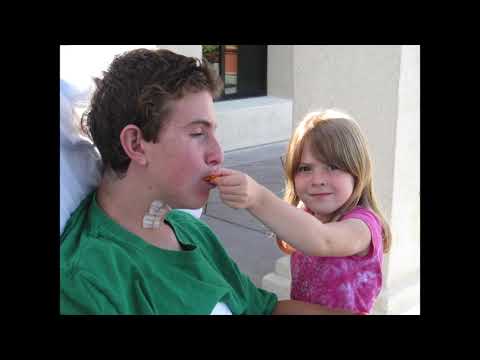 Video 2: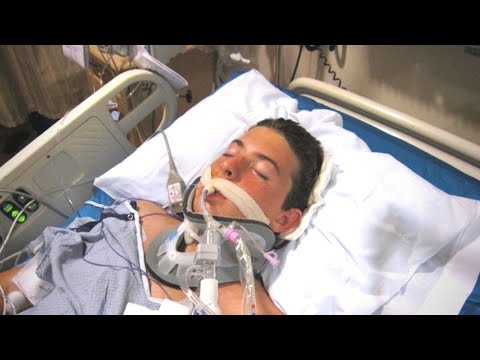 Zcollie