Reeve en Español
Comunidad de información y apoyo para las personas que viven con parálisis y sus cuidadores en español.
COVID-19 Concerns
Post your questions or concerns about COVID-19 on Reeve Connect for our Information Specialists and experts to address
here
.
Reeve Foundation Privacy Policy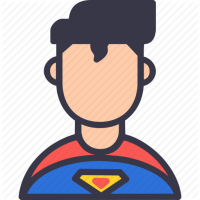 CommunityAdmin
Administrator
Posts: 18
Reeve Staff
The Christopher & Dana Reeve Foundation respects your privacy. We do not collect personal information from you unless you offer it.
Our intention is to provide an interactive safe space for individuals impacted by paralysis to connect, provide personal support and share experiences. If you are electing to participate in Reeve Connect and be an active member of the online community, you agree to our Privacy Policy which governs how and why we collect information.

We recognize that visitors to our site may be concerned about the information they provide to us and how we treat that information.
Categories
58

Announcements

789

Reeve Categories

60

Relationships

42

Relationships Topics