Reeve en Español
Comunidad de información y apoyo para las personas que viven con parálisis y sus cuidadores en español.
COVID-19 Concerns
Post your questions or concerns about COVID-19 on Reeve Connect for our Information Specialists and experts to address
here
.
Introduce yourself!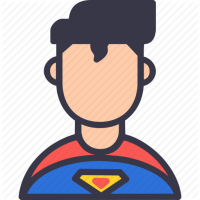 CommunityAdmin
Administrator
Posts: 18
Reeve Staff
We would love to get to know you. Please tell us who you are. 
Categories
58

Announcements

788

Reeve Categories

60

Relationships

42

Relationships Topics