Home
›
New Normal
›
Technology
COVID-19 Concerns
Post your questions or concerns about COVID-19 on Reeve Connect for our Information Specialists and experts to address here.
Turn Air Bed...Now this is COOL!!!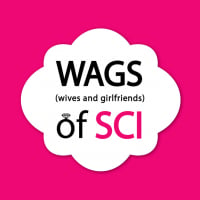 WAGSofSCI
Moderator
Posts: 384
Moderator
Hey everyone!!
Check this out- Turn Aid Bed helps save the backs of caregivers!
Does this seem feasible? What are your thoughts?
Elena
Video: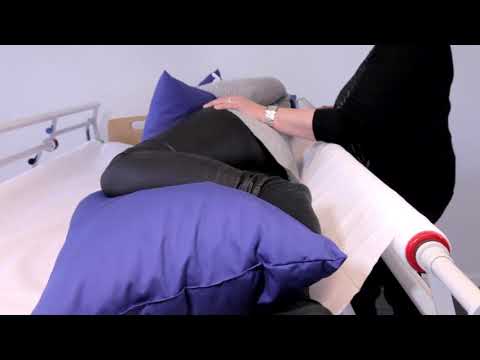 Your WAGS of SCI
(Elena and Brooke)