Reeve en Español
Comunidad de información y apoyo para las personas que viven con parálisis y sus cuidadores en español.
COVID-19 Vaccine Survey
Please take this short survey about the COVID-19 vaccine and the paralysis community, which will help us advocate and educate others about the vaccine. This is a voluntary
survey
.
Turn Air Bed...Now this is COOL!!!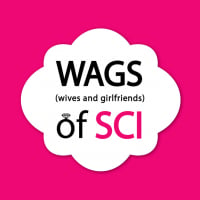 WAGSofSCI
Moderator
Posts: 379
Moderator
Hey everyone!!
Check this out- Turn Aid Bed helps save the backs of caregivers!
Does this seem feasible? What are your thoughts?
Elena
Video: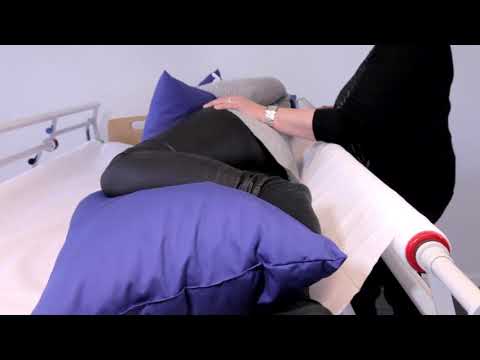 Your WAGS of SCI
(Elena and Brooke)
Comments