Reeve Summit 2021: Where Care, Cure and Community Connect | Virtual Conference | April 27-29, 2021
Register now!
Reeve en Español
Comunidad de información y apoyo para las personas que viven con parálisis y sus cuidadores en español.
I GOT MY CAR!
Zcollie
Moderator
Posts: 239
Moderator
I am a c-4 incomplete quadriplegic. I have been paralyzed for 9 years and for the past 2 years have been in the process of getting a vehicle and hand controls through Department of Rehab. I finally got it! Check out the video I made and of me driving it. Let me know what you think.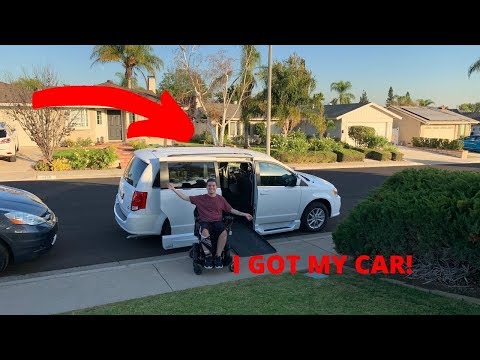 Accept what is, let go of what was, and have faith in what will be. -SONIA RICOTTI
Comments