Reeve en Español
Comunidad de información y apoyo para las personas que viven con parálisis y sus cuidadores en español.
Renting cars with a power wheelchair?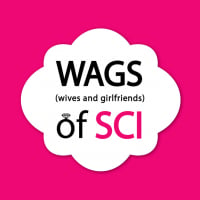 WAGSofSCI
Moderator
Posts: 379
Moderator
hey everyone 
wondering if everyone could comment about how and where they rent cars or vans with a power chair? Do you have a specific company you know of that rents vans? Or have you found success with a national car rental brand helping you find an accessible vehicle 
comment below! 
Brooke
Your WAGS of SCI
(Elena and Brooke)
Comments