Reeve en Español
Comunidad de información y apoyo para las personas que viven con parálisis y sus cuidadores en español.
No better time than now to request a peer mentor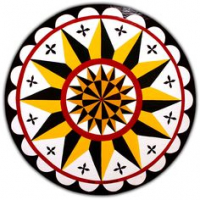 Julie
Administrator
Posts: 17
Reeve Staff
Social distancing as a result of COVID-19 can increase the isolation normally experienced by members of our community in their daily lives. If you are feeling isolated, Reeve Foundation peer mentors are available to meet with you by phone, text, email or video chat. Whether you're living with paralysis or are a caregiver, you can connect with someone who understands. Request a mentor now at
www.ChristopherReeve.org/peer
.
This is a FREE service.