Home
›
Health & Wellness
›
COVID-19 Concerns
COVID-19 Concerns
Post your questions or concerns about COVID-19 on Reeve Connect for our Information Specialists and experts to address here.
WATCH: Recorded presentation: Chat with Nurse Linda about COVID-19 on March 25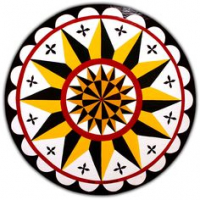 Julie
Administrator
Posts: 17
Reeve Staff
Linda Schultz is a leader, teacher, and provider of rehabilitation nursing for over 30 years. In fact, Nurse Linda worked closely with Christopher Reeve on his recovery and has been advocating for the Reeve Foundation ever since. In our community, Nurse Linda is the moderator of our Ask a Nurse discussion. She focuses on contributing functional advice, providing the "how-to" on integrating various healthcare improvements into daily life, and answering your specific questions.
Recorded live on March 25, 2020