Reeve en Español
Comunidad de información y apoyo para las personas que viven con parálisis y sus cuidadores en español.
Celebrating a Decade of Hard Work and Perseverance!
Zcollie
Moderator
Posts: 239
Moderator
This past May 31st, 2020 marked 10 years since I became a quadriplegic at 15 years old. I have learned and grown SO much in these past 10 years. I could never imagine being where I am now if my accident never happened. I am grateful for the experiences, accomplishments, and doors that have opened to me because of my SCI. Check out these 2 videos below. The first one is a video of pictures of my life these past 10 years and the second one is me doing a podcast with my best friend and the person who saved my life the day of my accident. 
Video 1: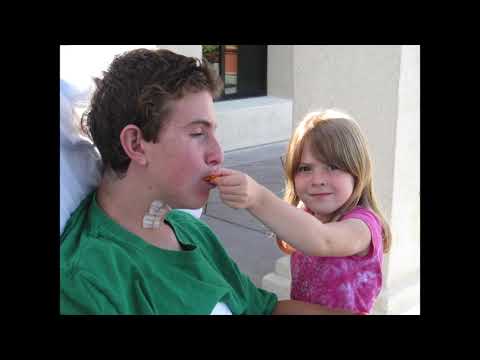 Video 2: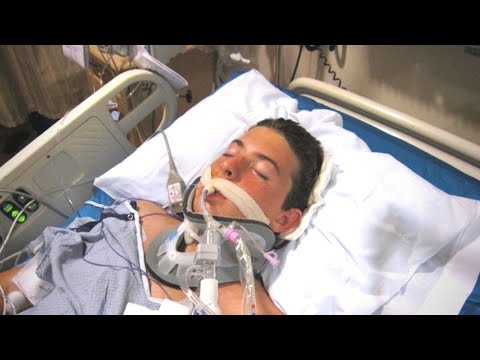 Accept what is, let go of what was, and have faith in what will be. -SONIA RICOTTI
Comments