Reeve Connect will be shut down on October 31, 2021, while we reimagine and refresh our community forum.
Thank you for making Reeve Connect a place where all people living with paralysis come to share their stories, tips, and engage in lively discussions. Stay connected with Reeve as we explore new community platforms and bring you an updated site that will be easier to navigate and accessible for all people living with paralysis. You can follow the Reeve Foundation on social media and sign up for our newsletter to receive the latest news on our initiatives and programs.
Read more
Brace yourself… College application season is upon us!
Patricia_PRC
Moderator
Posts: 10
Moderator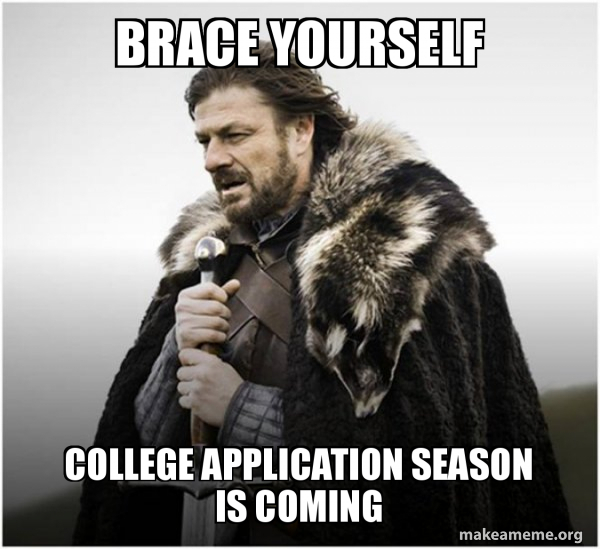 It's almost that time of the year when students and parents alike start their anxiety-inducing journey into college applications. As parents of a student living with paralysis, this season has the added concern of making accommodations work in a college setting. Don't reach for the paper bag yet!
The Reeve Foundation has partnered with Accessible College to provide parents and students with free consultation sessions to prepare you to transition into college.
Please read all about it on our
College Transition with Accessible College blog
or contact an Information Specialist at 1-800-539-7309 or through
our website
to learn more or request your free sessions.
Patricia E. Correa
Associate Manager, Information Services and Translation
Christopher & Dana Reeve Foundation
Have a question about paralysis and need personalized assistance? Contact our Information Specialists:
www.ChristopherReeve.org/Ask
Comments