Reeve en Español
Comunidad de información y apoyo para las personas que viven con parálisis y sus cuidadores en español.
Brace yourself… College application season is upon us!
Patricia_PRC
Moderator
Posts: 9
Moderator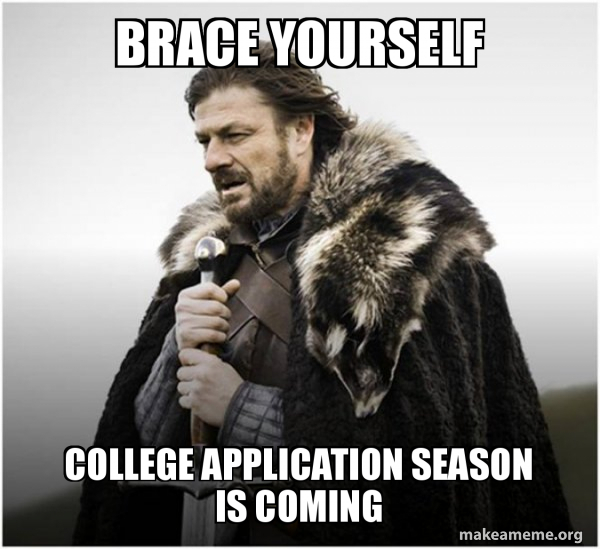 It's almost that time of the year when students and parents alike start their anxiety-inducing journey into college applications. As parents of a student living with paralysis, this season has the added concern of making accommodations work in a college setting. Don't reach for the paper bag yet!
The Reeve Foundation has partnered with Accessible College to provide parents and students with free consultation sessions to prepare you to transition into college.
Please read all about it on our
College Transition with Accessible College blog
or contact an Information Specialist at 1-800-539-7309 or through
our website
to learn more or request your free sessions.
Patricia E. Correa
Associate Manager, Information Services and Translation
Christopher & Dana Reeve Foundation
Have a question about paralysis and need personalized assistance? Contact our Information Specialists:
www.ChristopherReeve.org/Ask
Comments