Reeve en Español
Comunidad de información y apoyo para las personas que viven con parálisis y sus cuidadores en español.
My sister Lana
Brandilane1
Member
Posts: 20
✭
She's a retired game warden in Alabama. That alone is impressive to me. She's  intelligent, hardworking, beautiful, health conscious, adventurous and loving beyond belief. She takes me on any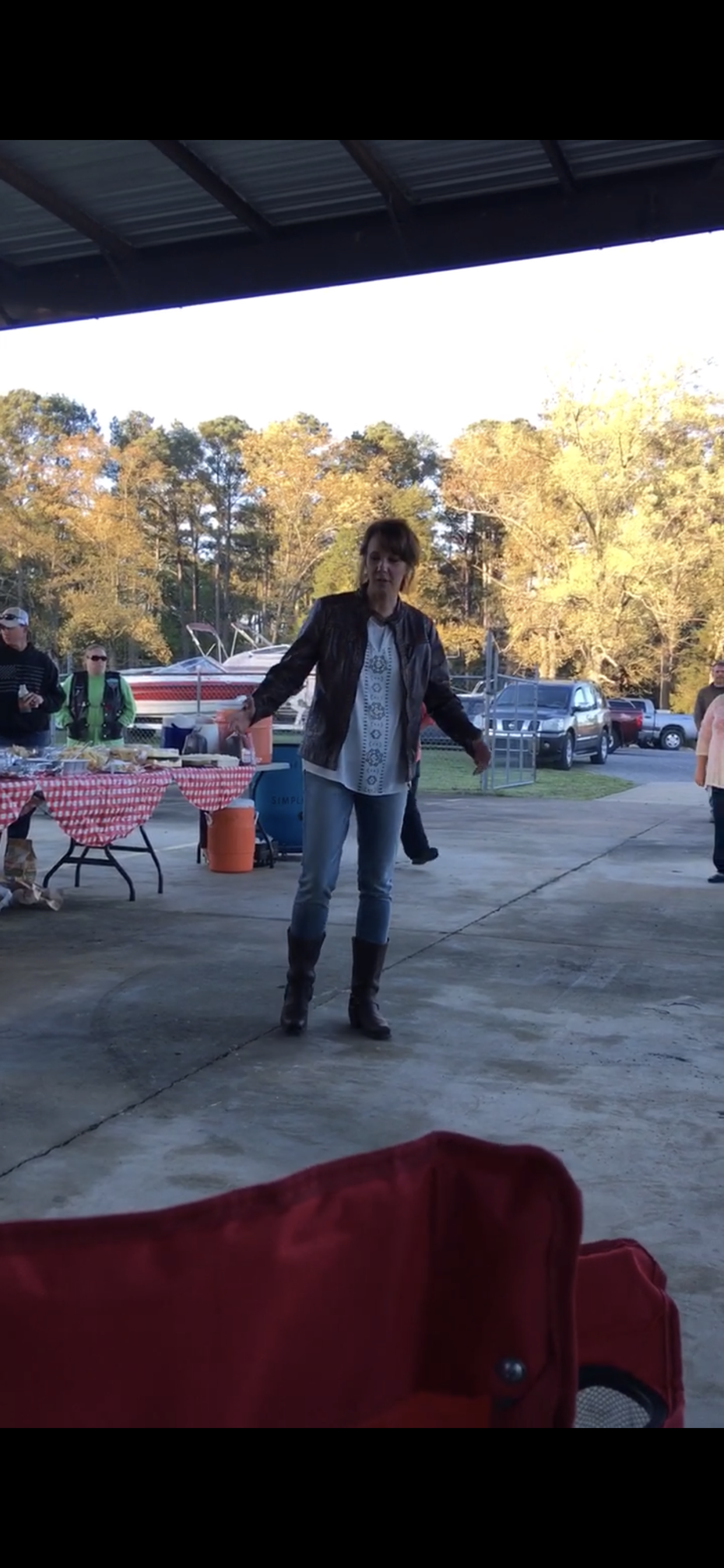 adventure I may mention. She's one of the only people in life that believes I can do anything and she's there to work her way through all the problem solving to make it happen. She takes me kayaking, hunting, fishing, camping, rolling for exercise, camping and she's at the top of my list to bring on all my vacations!  By her believing I could do these things, I was able to believe I could do these things. Now it's so easy to do any of those things with little to no help. She has my whole heart. 
Comments