Reeve Connect will be shut down on October 31, 2021, while we reimagine and refresh our community forum.
Thank you for making Reeve Connect a place where all people living with paralysis come to share their stories, tips, and engage in lively discussions. Stay connected with Reeve as we explore new community platforms and bring you an updated site that will be easier to navigate and accessible for all people living with paralysis. You can follow the Reeve Foundation on social media and sign up for our newsletter to receive the latest news on our initiatives and programs.
Read more
My sister Lana
Brandilane1
Member
Posts: 21
✭
She's a retired game warden in Alabama. That alone is impressive to me. She's  intelligent, hardworking, beautiful, health conscious, adventurous and loving beyond belief. She takes me on any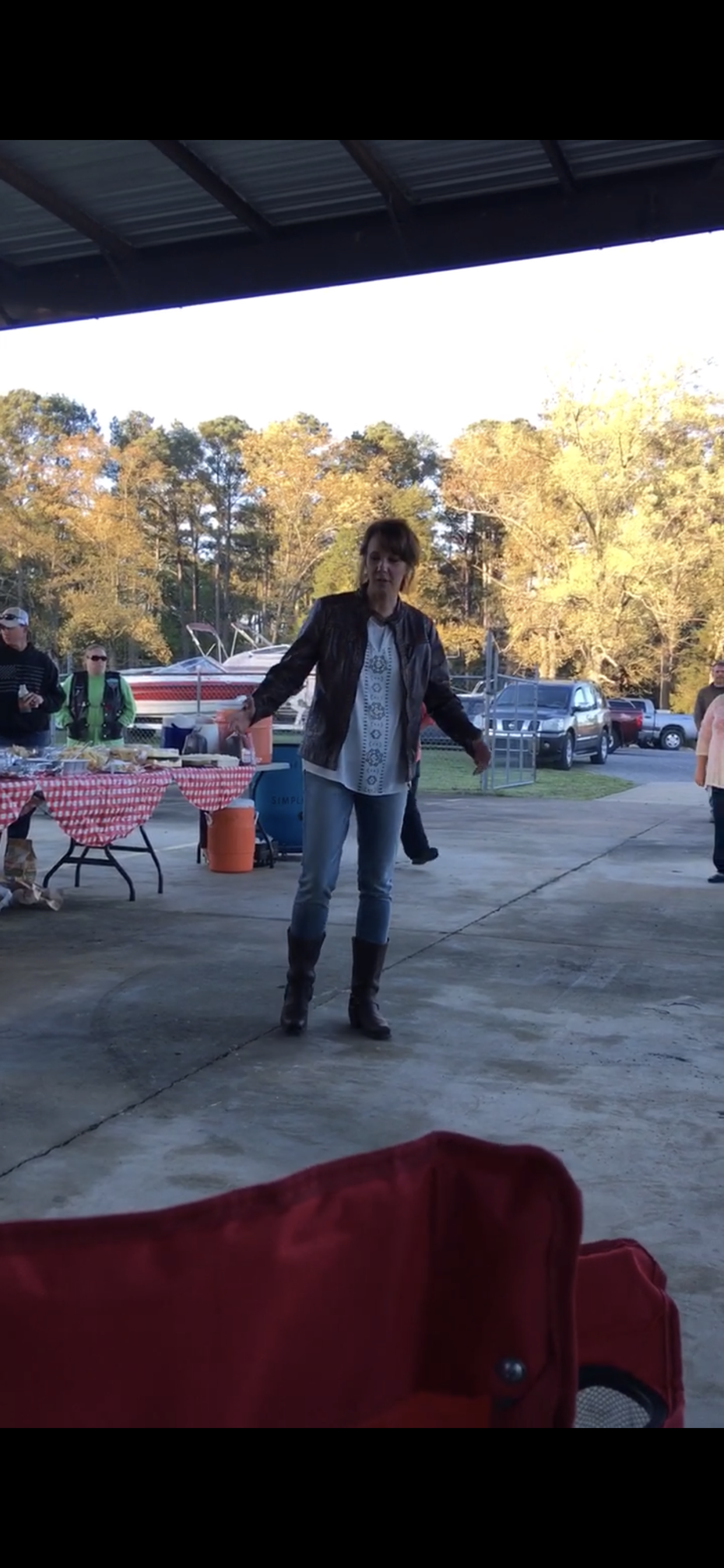 adventure I may mention. She's one of the only people in life that believes I can do anything and she's there to work her way through all the problem solving to make it happen. She takes me kayaking, hunting, fishing, camping, rolling for exercise, camping and she's at the top of my list to bring on all my vacations!  By her believing I could do these things, I was able to believe I could do these things. Now it's so easy to do any of those things with little to no help. She has my whole heart. 
Comments