Reeve Connect will be shut down on October 31, 2021, while we reimagine and refresh our community forum.
Thank you for making Reeve Connect a place where all people living with paralysis come to share their stories, tips, and engage in lively discussions. Stay connected with Reeve as we explore new community platforms and bring you an updated site that will be easier to navigate and accessible for all people living with paralysis. You can follow the Reeve Foundation on social media and sign up for our newsletter to receive the latest news on our initiatives and programs.
Read more
Active Hands Gripping Aids
Sterlion
Moderator
Posts: 109
Moderator
I call them gripping gloves because they allow grip objects with handles. Being a quadriplegic my hands aren't able to grip things well so these gloves help with most things. I use them therapy and workouts (benchpress, dumbells, pull ups, pulley machine). Ive also used them recreationally like going to the driving range and fishing. 
Link: 
https://www.activehands.com/shop/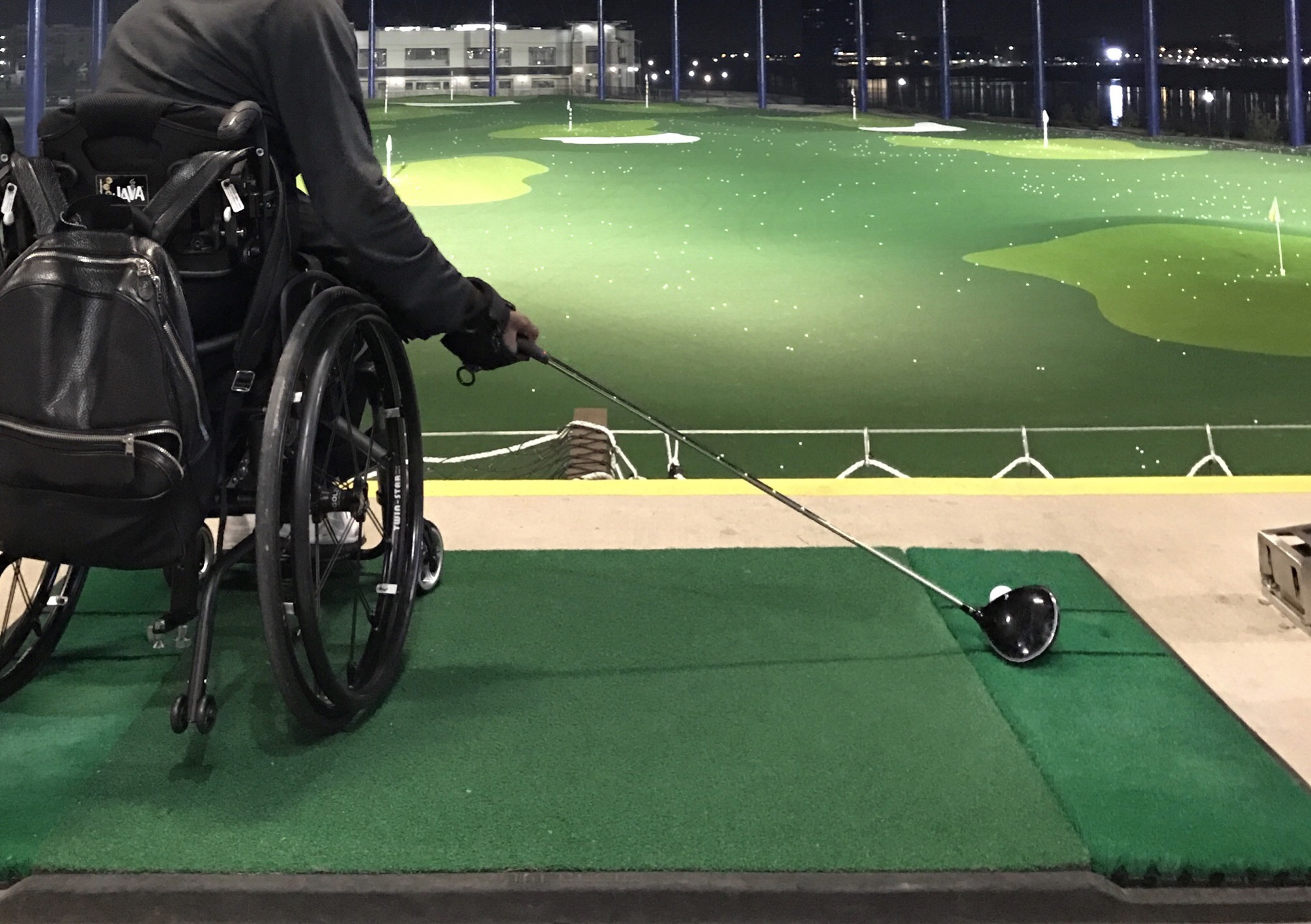 Comments