Reeve en Español
Comunidad de información y apoyo para las personas que viven con parálisis y sus cuidadores en español.
Active Hands Gripping Aids
Sterlion
Moderator
Posts: 108
Moderator
I call them gripping gloves because they allow grip objects with handles. Being a quadriplegic my hands aren't able to grip things well so these gloves help with most things. I use them therapy and workouts (benchpress, dumbells, pull ups, pulley machine). Ive also used them recreationally like going to the driving range and fishing. 
Link: 
https://www.activehands.com/shop/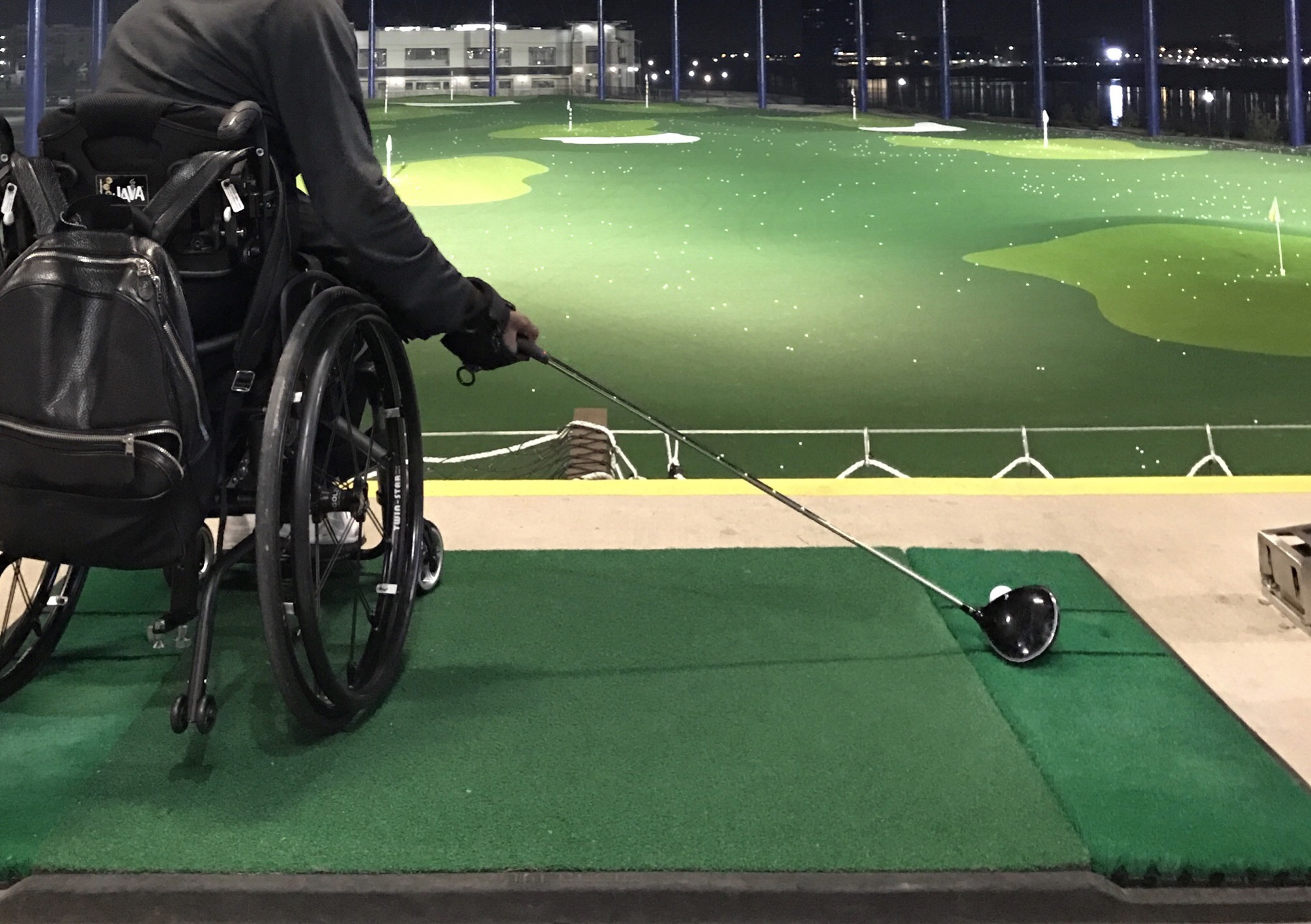 Comments