Reeve en Español
Comunidad de información y apoyo para las personas que viven con parálisis y sus cuidadores en español.
COVID-19 Vaccine Survey
Please take this short survey about the COVID-19 vaccine and the paralysis community, which will help us advocate and educate others about the vaccine. This is a voluntary
survey
.
Scotts Driving System Hand Controls In-depth Video
Zcollie
Moderator
Posts: 239
Moderator
Earlier this year I received my modified van with Scotts driving hand controls. I am a C4 quad with no wrist or finger function. Check out this video to see the hand controls and how I can drive independently.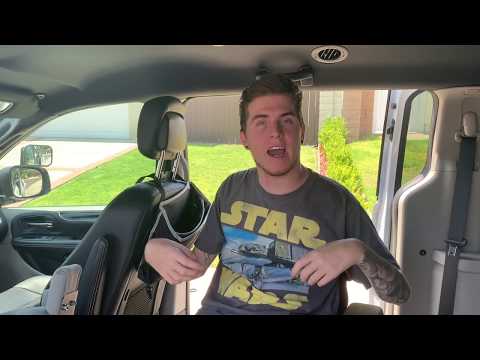 Accept what is, let go of what was, and have faith in what will be. -SONIA RICOTTI
Comments