Reeve Summit 2021: Where Care, Cure and Community Connect | Virtual Conference | April 27-29, 2021
Register now!
Reeve en Español
Comunidad de información y apoyo para las personas que viven con parálisis y sus cuidadores en español.
About
Username

cruiseybabbby

Joined

Visits

32

Last Active

Roles

Moderator

Points

81

Posts

18

Badges

8

Type of paralysis

Quadriplegia (C8 and above)

What is your primary relationship to paralysis?

Individual living with paralysis

Has the person with paralysis ever served or are they currently serving in the Armed Forces (U.S. military)?

No
Reactions
Activity
Not much happening here, yet.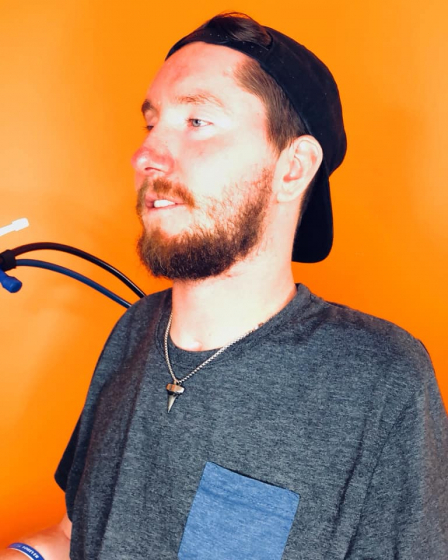 Badges